Just a few Steps to put your Ideas into reality
STEP 1
Send us your Ideas

STEP 2
We Work on it and Update you on the progress
STEP 3
Final product is ready
PRODUCT DESIGN
Have an idea of your own Product in mind or a Concept or simply an illustration of what you want to create? We can help you.

3D PRINTING

Additive Manufacturing services using State -of- the Art DLP System or FDM, our 3D Printers use the most optimum materials.

High Resolution Parts using End-Use and Prototyping & High Temperature Resins.
Biocompatible Resins for Surgical use.
Extensively Tested FDM Materials.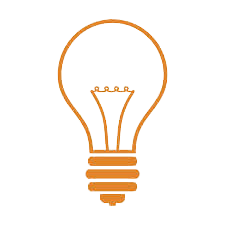 COLLABORATION

Are you a professional in a field connected to our work? Use our platform to serve your own clients or get paid to help us serve ours.