A Worm gear working model,representing our company logo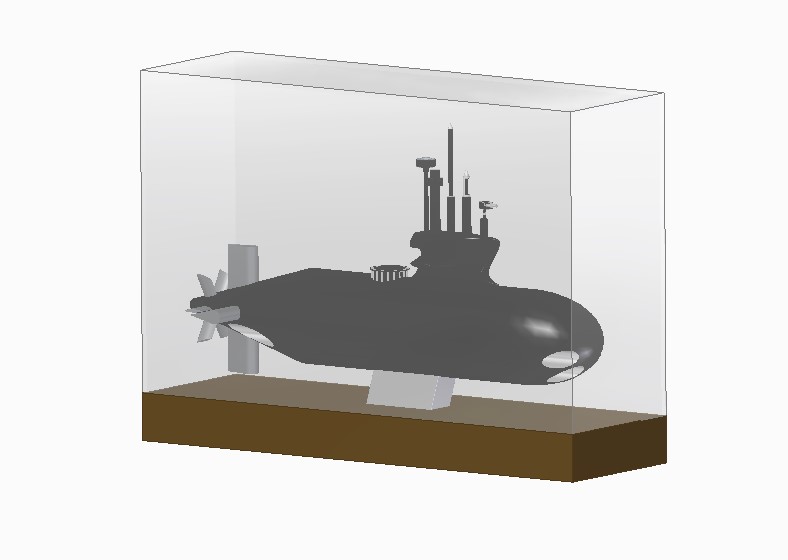 Designed scaled model of a submarine.
Screw coupling designed and 3D printed.
Designed and 3D Printed a model similar to the De Havilland Puss Moth
A glimpse of our 3D Printed Christmas themed Lithophane.

Braille keyboard cover keys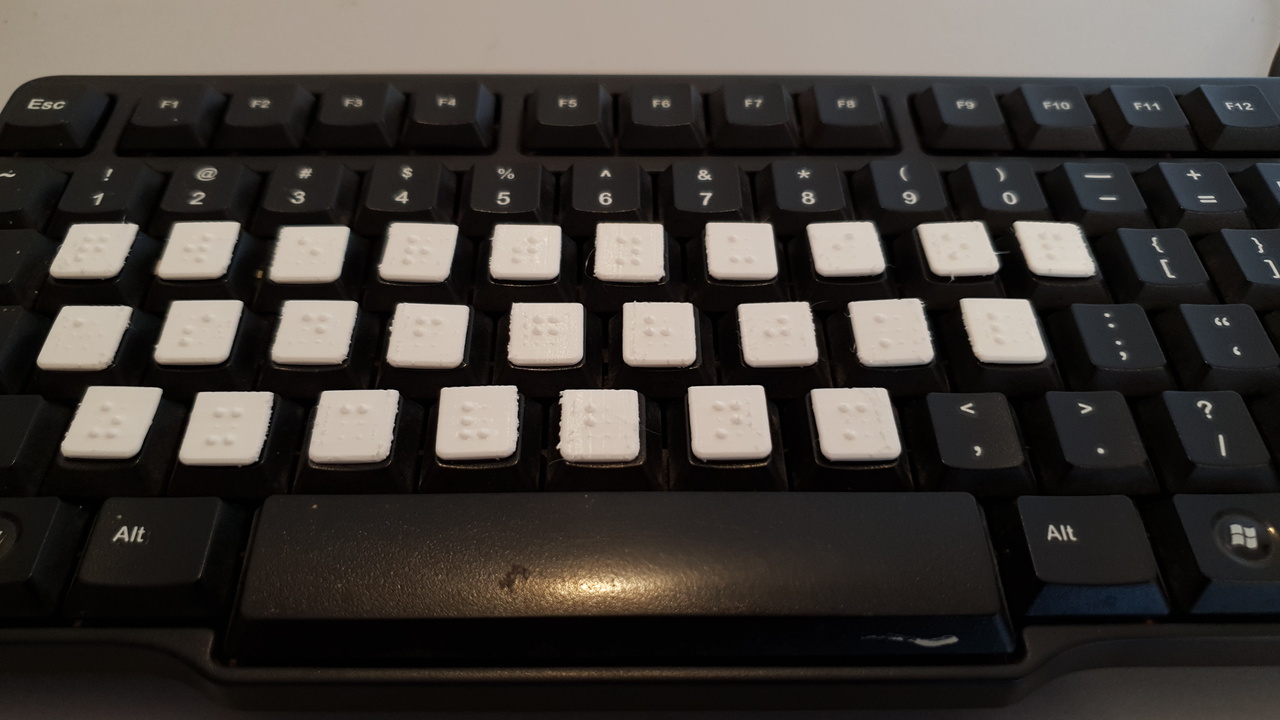 3D Printing is meant to create physical forms, So why not help those, to whom the "Sense of Touch" is a way to see the world?
Happy to help the students at
National Association For the Blind (NAB),Goa .