Featured on Business Goa Magazine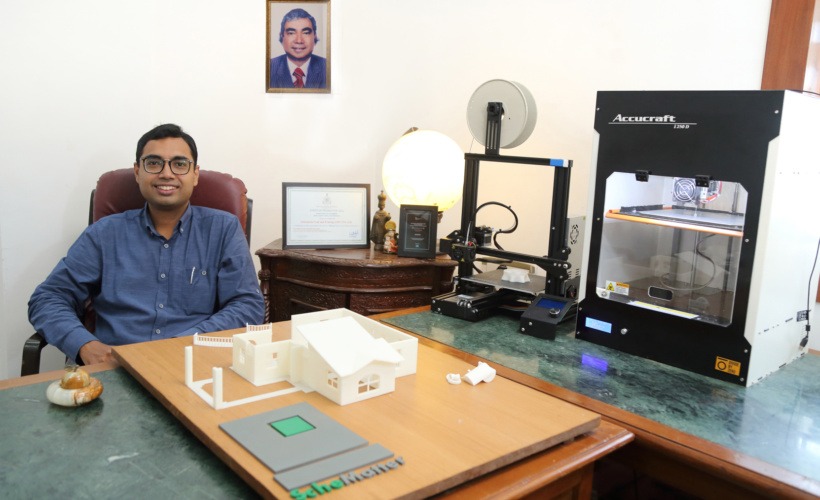 ScheMatter, founded by Carl de Souza is a startup that is into CAD in-house and in collaboration with freelancers which refer to the word Schematics that uses 3D printing to bring the CAD works to life.
ScheMatter uses CAD & 3D printing to create products and prototypes for their clients in the field of engineering, architecture, shipbuilding, aerospace, art, education, research, cake toppers and moulds among other services.
Featured on The Navhind Times

With everyone caught up in the COVID-19 crisis it is gratifying to see how enterprises across the state are coming forward to halt the spread of the pandemic.
Mapusa based ScheMatter, a startup that deals with product design, prototyping and additive manufacturing using CAD and 3D printing technology pitched in with supplies of face shields to those who need it the most.
Read MoreRead More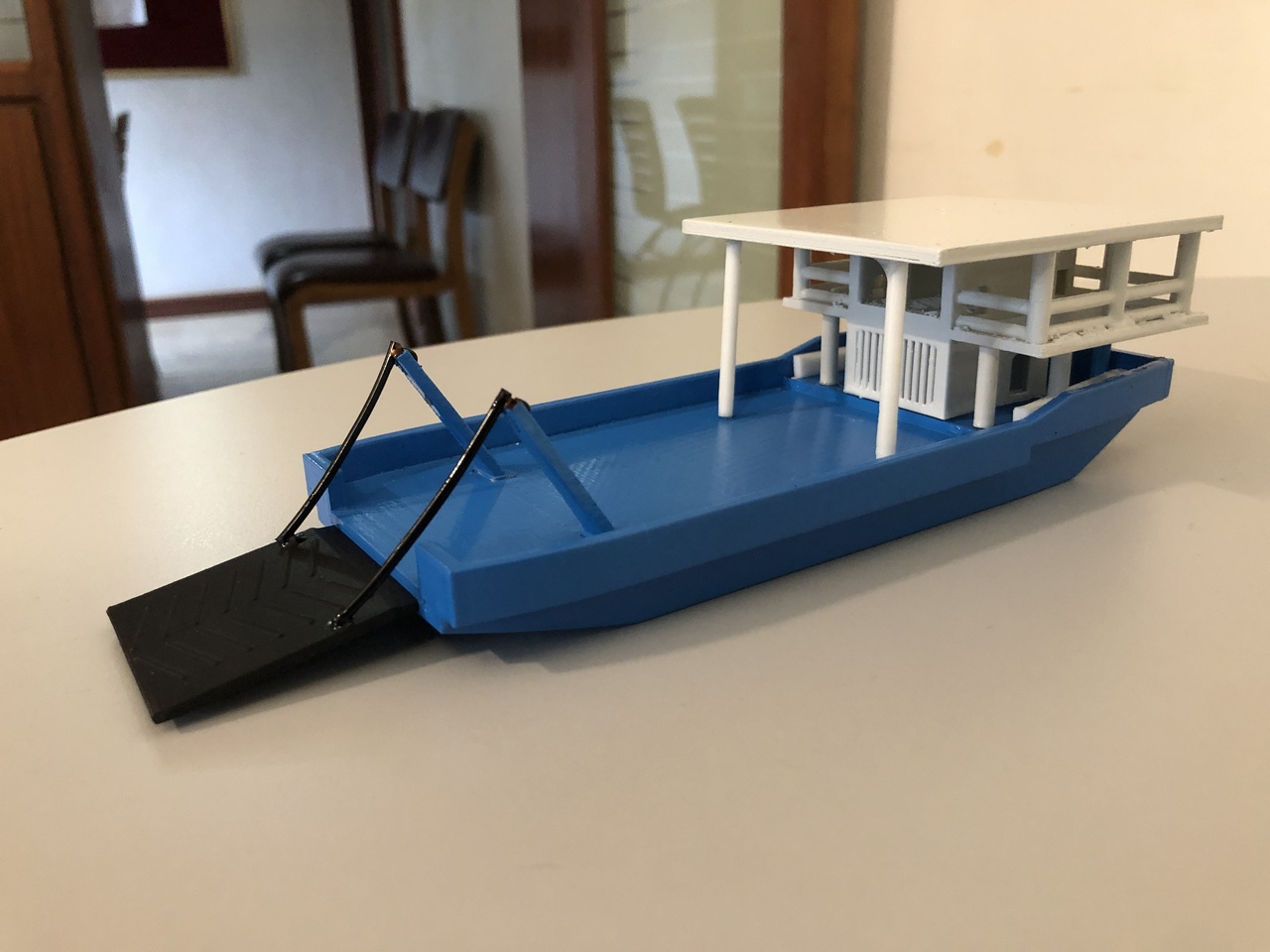 Happy to work on CAD, Rendering as well as Scale Model projects for the Ship building Industry
Read MoreRead More

The dictionary says, "a mould is a hollow container used to give shape to molten or hot liquid material when it cools and hardens." We have worked on a few!
Probably the most interesting components we create. Details of a few Enclosures for electronic components that we have worked on are here.

Read More Read More

MEDICAL
Saving Lives? We too serve the Medical Field in different ways. Our Solutions are all fascinating.

Read More Read More
ARCHITECTURE AND TOPOGRAPHY

Architects and Civil Engineers love our smart aids. Thinking beyond the normal is what matters